May Health Focus
National Physical Fitness and Sports Month
Regular physical activity is good for everyone's health, and people of all ages and body types can be physically active. National Physical Fitness and Sports Month is a great time to spread the word about the benefits of getting active. For additional information visit
https://healthfinder.gov/NHO/MayToolkit.aspx
Mental Health Month

Theme: "Life with a Mental Illness"
http://www.mentalhealthamerica.net/may
May - Tips to make cooking at home healthier
1.
Make creamy dishes
without the heavy cream
- substitute heavy cream for skim milk. 
2.
Use less oils
- try cooking with non-stick spray or a low sodium broth
3.
Swap non-fat yogurt for sour cream

4.
Say no to skin
- try chicken without the skin
5.
Make your own marinade
- rather than a pre-made oil-based dressing, create your own with vinegar and citrus combos.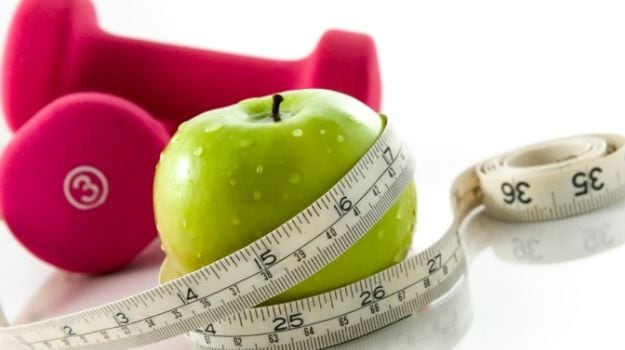 Fitness Tips when the scale isn't moving!
1. Don't become obsessed with weight, focus on how you feel
2. Increase protein intake
3. Make sure you are getting enough rest
4. Eat fat burning foods: almonds, apples, spinach
5. Drink plenty of water!
Don't blame it on age.
Connie Bissonnette, 58, had given up, believing that weight gain was a normal part of aging. Her son proved her wrong. "He said, 'Just give me 10 minutes, three times a week,' " Connie recalls. "He devised a workout of exercises such as seated leg lifts and wall pushups that I did at home." Connie began enjoying the exercises and eventually worked her way up to a 30-minute routine. Pounds lost: 41.
www.prevention.com/weight-loss/weight-loss-tips/52-simple-weight-loss-tips